10 Reason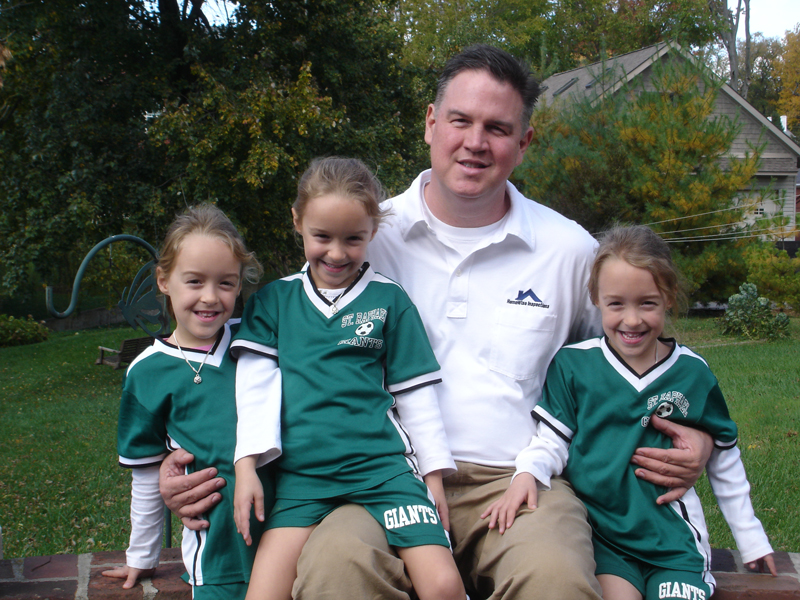 HomeWise Inspections "10 Reasons to have an inspection":
Whether or not to buy-Your home inspection may reveal more problems than you had initially expected. Armed with that knowledge, do you still want to purchase the house, or move on to a property with fewer issues.
Peace of mind-There is a certain satisfaction one gets when knowing they've done their due diligence and collected all the facts. Buying a home is no different. Having    a home inspection done will give you an idea of the condition of the house and help you    make an informed decision.
Risk vs. reward-A professional home inspection will typically run a few hundred dollars, but could save you thousands in the long run. The old adage "It's better to be safe than sorry" is certainly true when it comes to purchasing a home. Better to spend the money upfront and know what you're getting into.
Safety-Bypassing a home inspection isn't just a financial gamble, it's a gamble that could have much more dire consequences. If there is an existing problem with the electrical system and you don't have it taken care of prior to purchase, your home could be a potential fire hazard.
Gauging future costs-Knowing what's wrong with the house before you buy will give you a good idea of potential costs you might incur in the future. Sure, that heat pump looks adequate now, but how will it look three years from now.
Negotiating power-Your home inspector will provide you with a detailed report dealing with any issue with the home. Based on this report, you can negotiate with the seller to have them resolve any underlying issues, or adjust the purchase price accordingly.
Knowledge is power-Many people these days are electing to own investment properties. If you are purchasing a home for the first time, gathering information while the home inspection is being conducted will give you a good idea of what to look for when purchasing future properties.
Uncovering structural issues-Structural issues, such as a crack in the foundation, can be very expensive to fix. Without the discerning eye of a qualified home inspection, you could very easily overlook them on your own.
Pests/Inspects-Pests such as termites and rats can do devastating damage to a home. The house you've had your eye on for weeks may look appealing from the street, but what lies beneath that shiny façade? A qualified home inspector can tell you if you have unwelcome tenants luring below the surface.
Mold-This hidden danger isn't just a costly foe, it's one that can have negative effects on you health. A home inspection is crucial to finding out if mold exists, and if so, to what extent.